If you are in need of financing to get you in to a new or quality pre-owned vehicle, Drumheller Chrysler can help!

With a dedicated Finance staff that will work with you personally and give the care and attention you deserve. Our promise is that we will put forth the time and effort to get the best possible finance arrangements lined up for you. Our objective is not to just sell you a vehicle, but to help you get into a vehicle that will help suit your needs and to secure a loan that will help you in the future.

At Drumheller Chrysler, all of our customers are very important to us. We truly understand bad things do happen to good people. Whether it a previous bankruptcy, a divorce, collections, late payments, orderly payment of debt, write offs or whatever it may be that is standing in the way of you getting the vehicle that you need, our dedicated Finance team will go the extra mile to secure the loan that is best for you.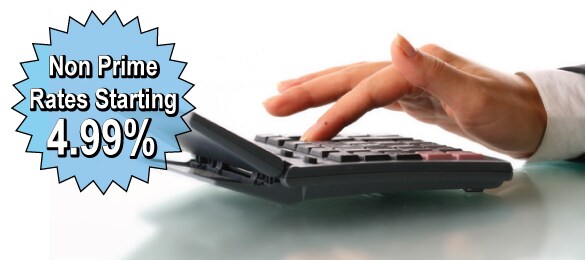 We do work closely with all the major lenders in the industry and we can help secure the best programs and interest rates that are available. We will work to get you on the road to credit recovery. By securing a vehicle loan through Drumheller Chrysler, we can ensure that your loan will be backed through a credible, credit reporting company. We can help secure that loan which will help you in establishing your future credit purchases.

If you don't have a credit history or are new to the country, securing a car loan is one of the easiest and quickest way to build up your credit. We have a great selection of vehicles to fit lending requirements and payment parameters.

Give us a call at (877) 356-5666 or stop in Highway 9 South, Drumheller and see for yourself.

We look forward to assisting you soon!