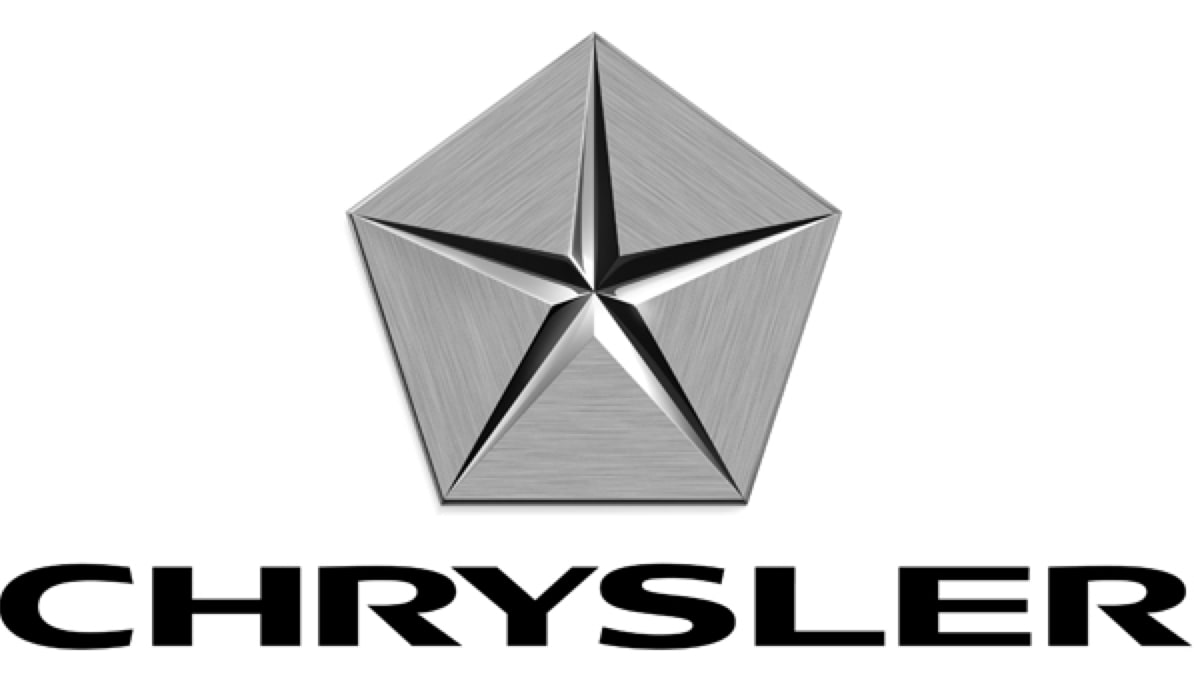 We know you have a lot of options for where you choose to purchase your next
Chrysler
in
Alberta
.  You might choose to drive to
Calgary
to visit one of the larger dealerships, believing they can offer the best deal due to their volume, or you might be one of those people who enjoy searching for the absolute best deal you can find without any preconceived notions of who may be able to save you the most money.  Whichever type you are, you can be sure that when you decide to come to
Drumheller
for your
Chrysler
purchase, you are going to get a GREAT DEAL and be treated the way you ought to be! 
There are no "high pressure" situations out here and you can talk to us like you would your own family or friends.  We'll be sure to get you as up-to-speed as possible on all of the new features and benefits of the models you are interested in, and offer you some advice that you may not have even considered, as far as vehicle choice to meet your current needs.
If you are looking at the
Chrysler 200
, Chrysler 300, or Chrysler Town & Country, Drumheller Chrysler has you covered!
For more information, be sure to fill in the form to the top right-hand corner of this page and we'll be sure to respond right away!  If you'd rather reach us by telephone, dial
1-866-906-4903
and we'll be happy to assist you!