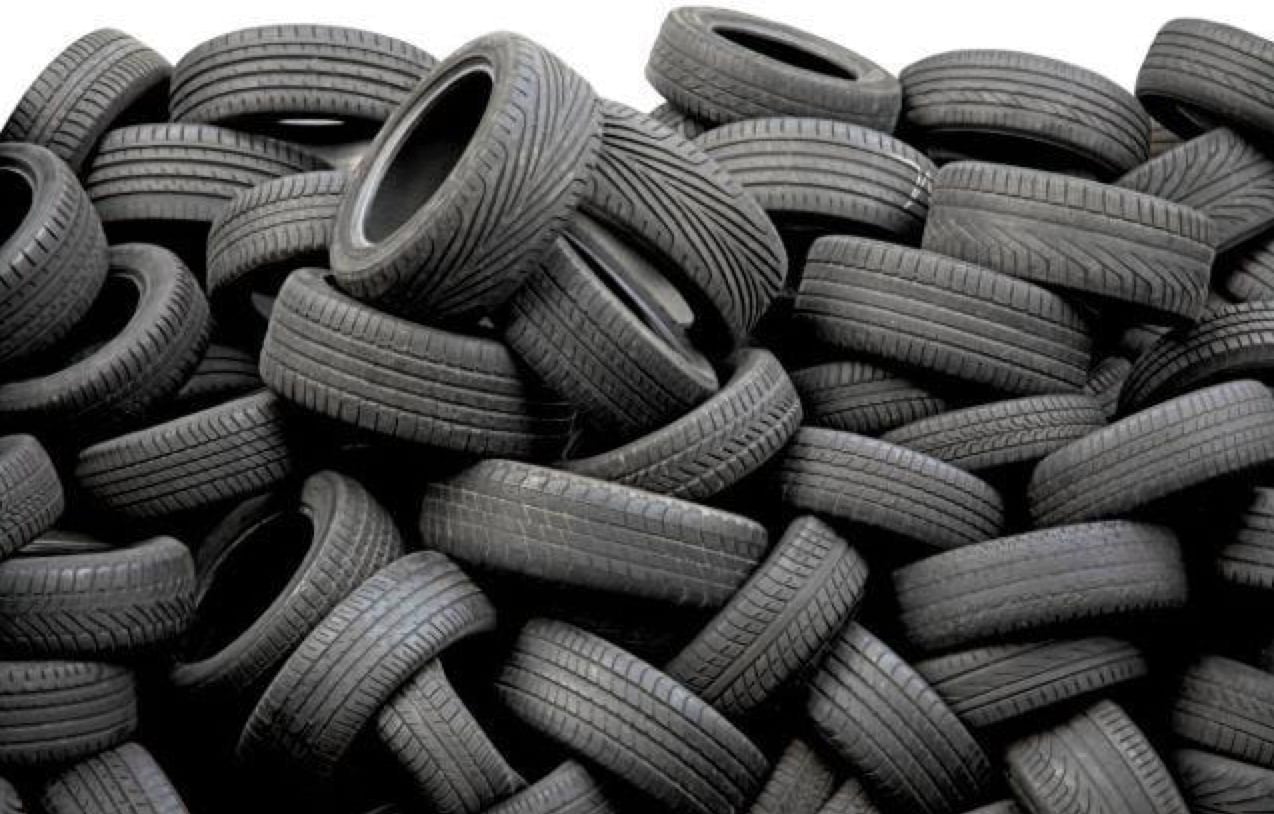 LOOKING FOR TIRES IN DRUMHELLER?
Drumheller Chrysler is your local one-stop shop for tires in Drumheller, Alberta!
Here at your local Drumheller dealership, Drumheller Chrysler, we have almost any tire you could ever need!  We have a huge list of the brands we carry at the bottom of this page.  We are very competitive on pricing and have both sales and service.  That means that you are going to have a hard time thinking of any reasons at all to go elsewhere for all things tire-related.
If there is a brand that you are looking for and we do not have it listed below, please fill out the form to the right and let us know what you are looking for.  We will get back to you right away!  Also, if you are interested in any of the brands that we DO carry from below, just fill in the same form to the right of this page or give us a call at 1-866-906-4903